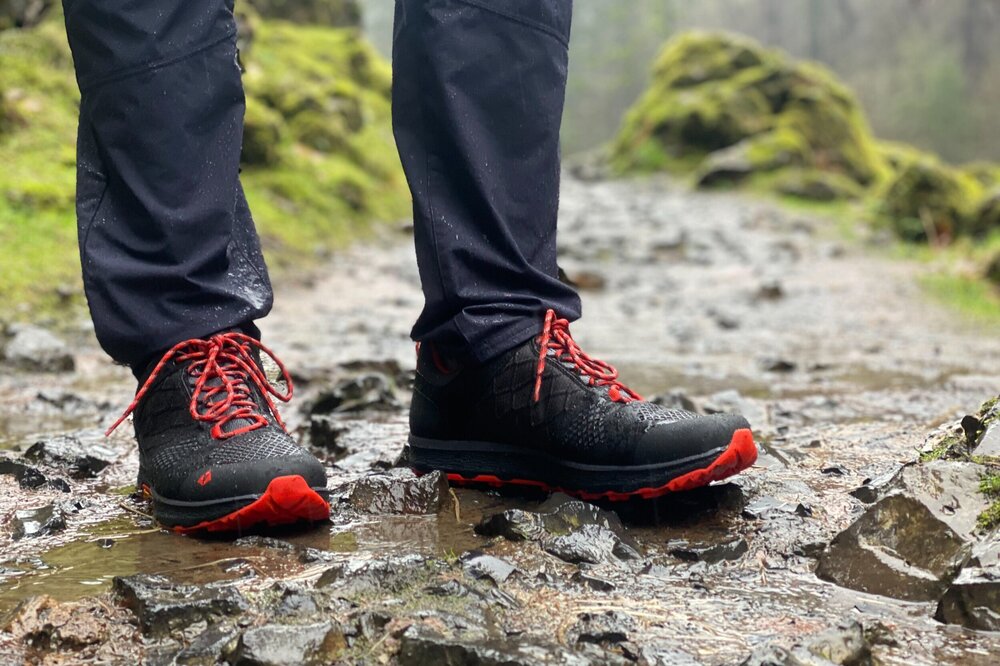 Hiking involves a lot of travel on foot on rough roads. During the trip, you need to ensure your feet are in good condition so that you can get along with your long-distance hike. Outdoor Equipped brings Men's hiking shoes for all types of trips and travel so you can enjoy your hike and not have trouble over your feet.  A wide variety of shoes and boots at your reach for various kinds of travel.
Adidas Men's TerrexSkychaser 2.0 Hiking Shoe
A precisely hiking shoe with great levels of comfort once you wear them on. It can be worn in all kinds of terrain which makes it a great choice for hiking. Available in different sizes, its price is $129.95.
Features:
The upper textile of the shoe is made of abrasion-resistant welding to prevent abrasions during travel.

It has external heel support and molded toe cap that helps to travel on all kinds of roads with proper grip.

It also has an EVA stabilization frame along with a boost midsole.
Danner Men's Caprine 4" Lifestyle Hiking Shoe
A distinctive, earthly, and neutral- all in one type of hiking shoe combination. It comes in stunning four-tone color schemes. The shoe's outsole has low-profile legs that create enough traction for the trail while making it suitable for walking on the normal road as well. Available in different sizes, it costs $119.96.
Features:
The shoe consists of durable nubuck leather and an abrasion-resistant knit on the upper side to prevent abrasions during travel.

The breathable woven textile allows passage of air so feet don't become sweaty.

It has a cushioning open-cell Ortholite Footbed which makes it real comfy wear.
Hekky Hansen Men's The Forester Winter Boot
These solid lightweight winter boots are water-resistant. That helps to trap the body heat and protect one from the chilling winter hikes. All these make it a premium quality boot that can make hikes more enjoyable. Available in different sizes, its price is $112.00.
Features:
The upper side of the shoe has premium quality full grain water repellent leather that makes it water-resistant.

It has a leather heel counter padded collar which makes it lightweight and gripping to the ground.

The midsole has a removable Eva footbed and the outsole has Helly Grip Rubber that makes it comfortable to wear.